Our vision is to provide military, law enforcement, teachers, professionals and citizens with the critical tools and knowledge necessary to effectively respond to a real world, life threatening situation.
Because bad things can happen at any time, you need to be prepared. Our courses are designed to teach specialized, practical training in firearm safety, shooting fundamentals, and emergency response.
Sheepdawg Union has assembled the greatest trainers with real world experience from the Army, Navy, Air Force, Marine Corps, and Special Forces. Our courses will help you to gain important insight and discipline through hands on training and operator tested drills. You will get involved, and be prepared.
Special Forces CSM Brian Harless, Owner of Sheepdawg Union
Csm Brian Harless entered the military in August of 1987. He enlisted in the US Marine Corps, graduated boot camp and SOI as an 0311. He soon after took the recon indoctrination and attended basic reconnaissance course in Okinawa, Japan, earning the 0321 reconnaissance Marine MOS. Csm Harless was stationed in Okinawa, Japan as a recon Marine with 3rd reconnaissance battalion. There, Csm Harless attended the Navy combat diver course, Ranger school, Airborne and military freefall course. Csm Harless was an Assistant Team Leader while deployed to multiple countries in southeast Asia, then was promoted to Corporal and team leader. He exited the Marine Corps on June of 1992.
After the September 11th terror attacks in 2001, Csm Harless joined the US Army and got in to Long Range Surveillance Detachment(LRSD) in Austin. He attended and got selected to US Army Special Forces and graduated as an 18C demo/engineer. He deployed on his ODA 9134 as an 18C for 6 years, then became an 18Z Team Sgt and succeeded in leading his team into combat operations in Afghanistan. Upon returning he assumed the position as an Ops Sgm for SOD - Africa before becoming the current Csm and deploying to Africa, Iraq, and Syria in that capacity!
Csm Harless is also currently the Csm for the Joint Counterdrug Task Force here in Texas. Prior to his obtaining his current position with the Task Force he served as a team leader and operator there for 12 years. CSM Harless has worked with numerous "three letter", state, and local law enforcement agencies with CD TF.
Csm Harless has attended schools like Special Forces Qualification Course 18c, SERE C, military freefall jumpmaster, static line jumpmaster, SFAUC, and Sgm academy. Csm Harless has been awarded the Bronze Star, 3 Meritorious Service Medals, 2 Army commendations, 1 Air Force achievement, joint commendation, and 13 other awards!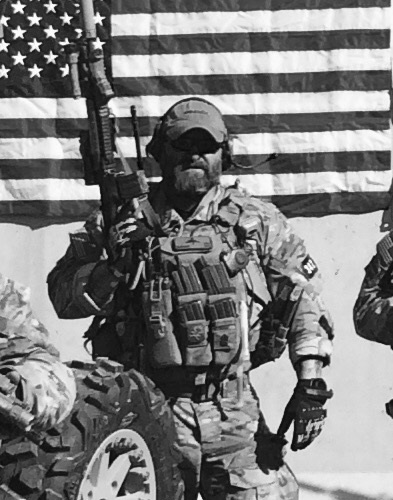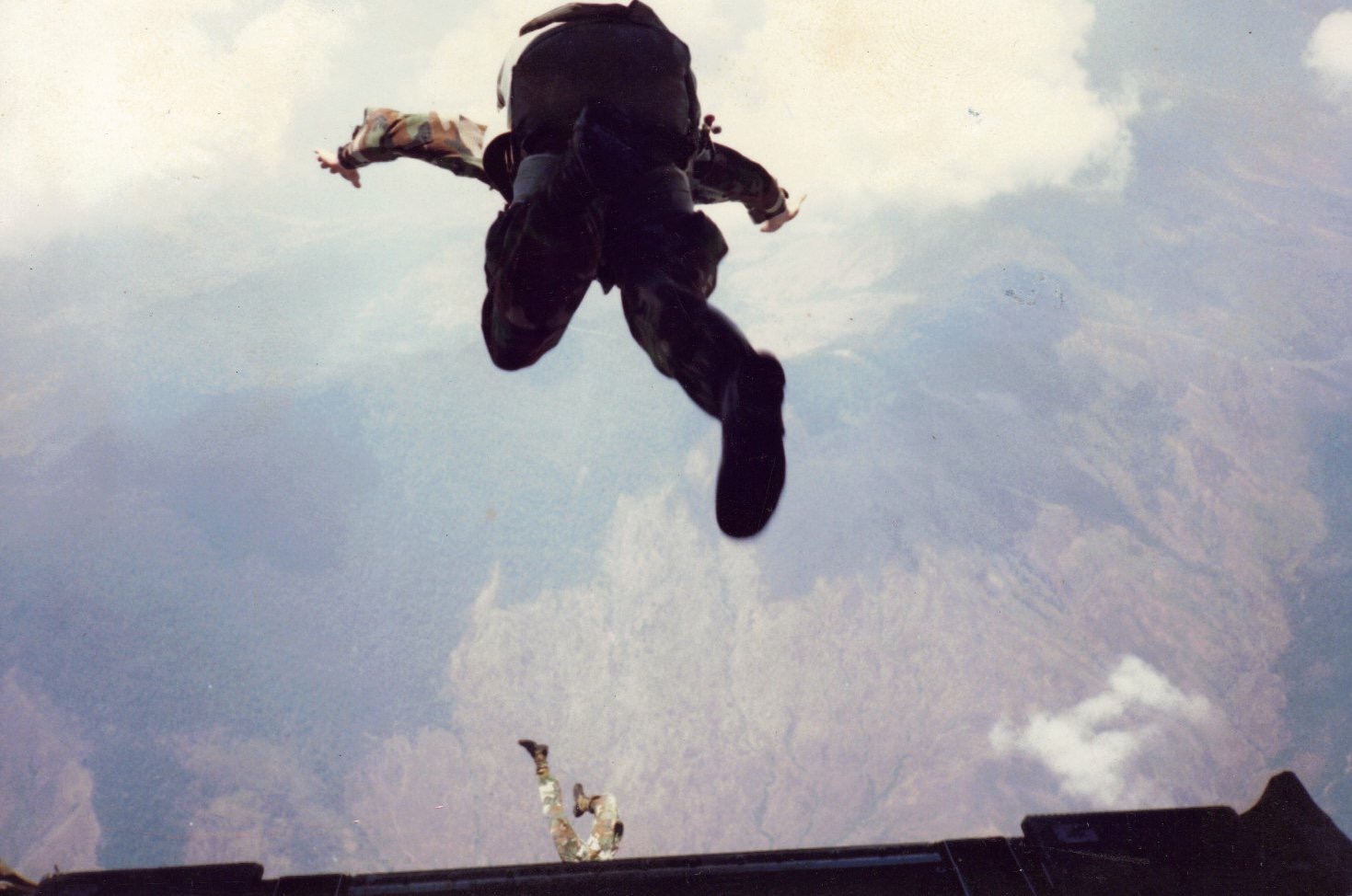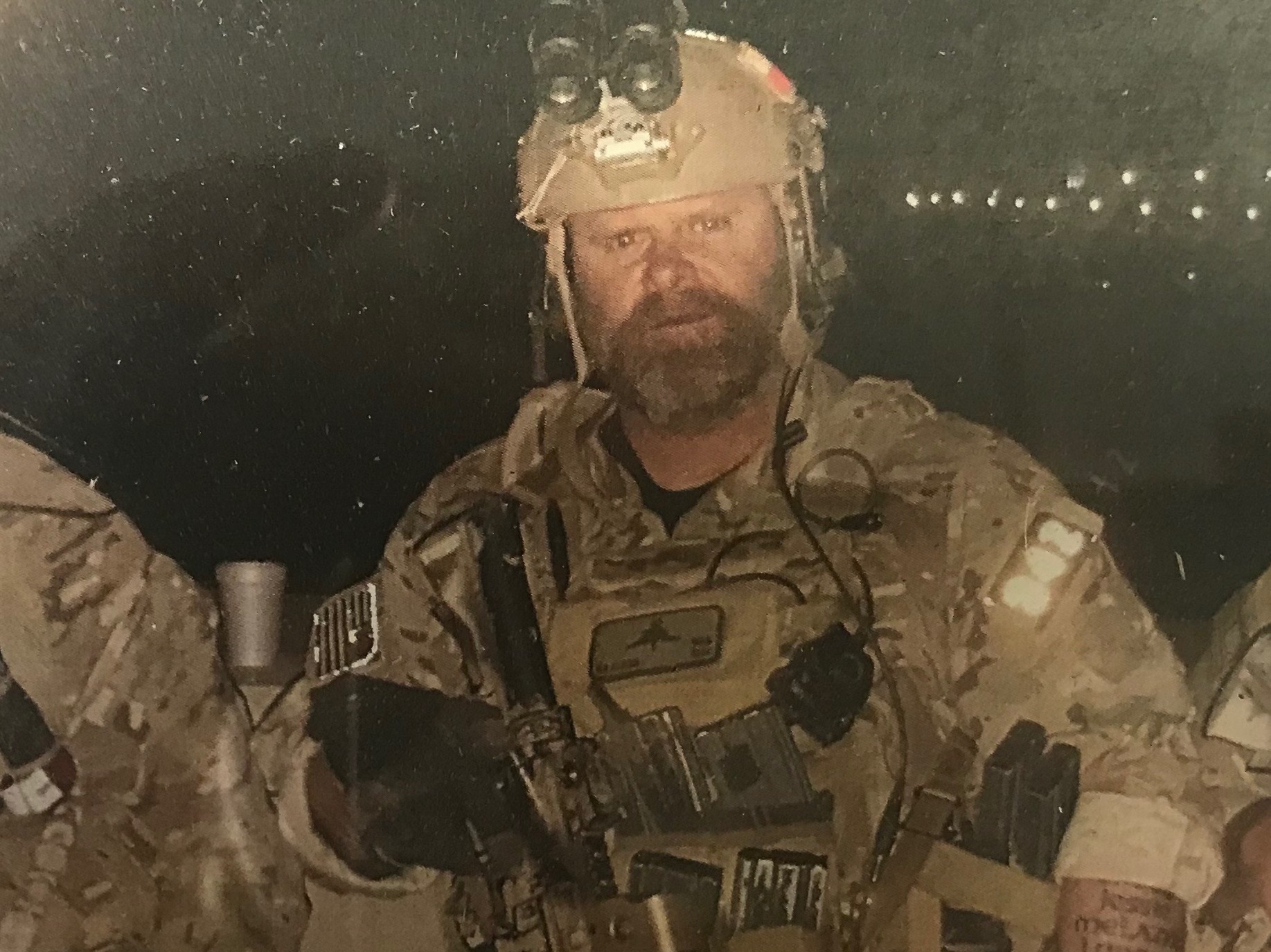 Our Range:
We are located at:
1120 County Road 5066
Leonard, Tx 75452