Our vision is to provide military, law enforcement, teachers, professionals and citizens with the critical tools and knowledge necessary to effectively respond to a real world, life threatening situation.
Because bad things can happen at any time, you need to be prepared. Our courses are designed to teach specialized, practical training in firearm safety, shooting fundamentals, and emergency response.
Sheepdawg Union has assembled the greatest trainers with real world experience from the Army, Navy, Air Force, Marine Corps, and Special Forces. Our courses will help you to gain important insight and discipline through hands on training and operator tested drills. You will get involved, and be prepared.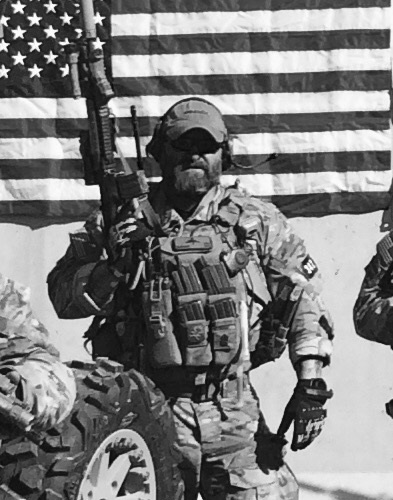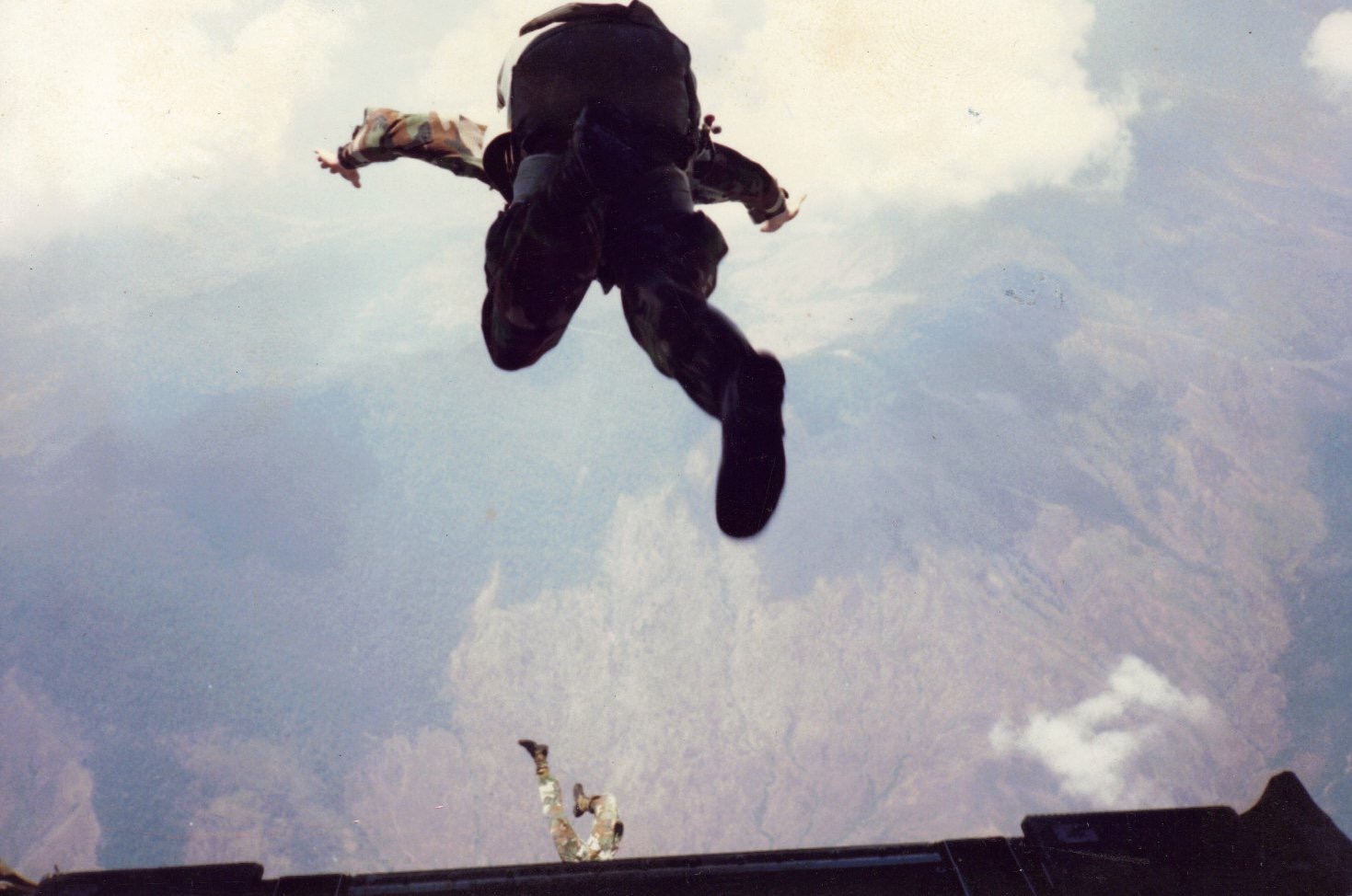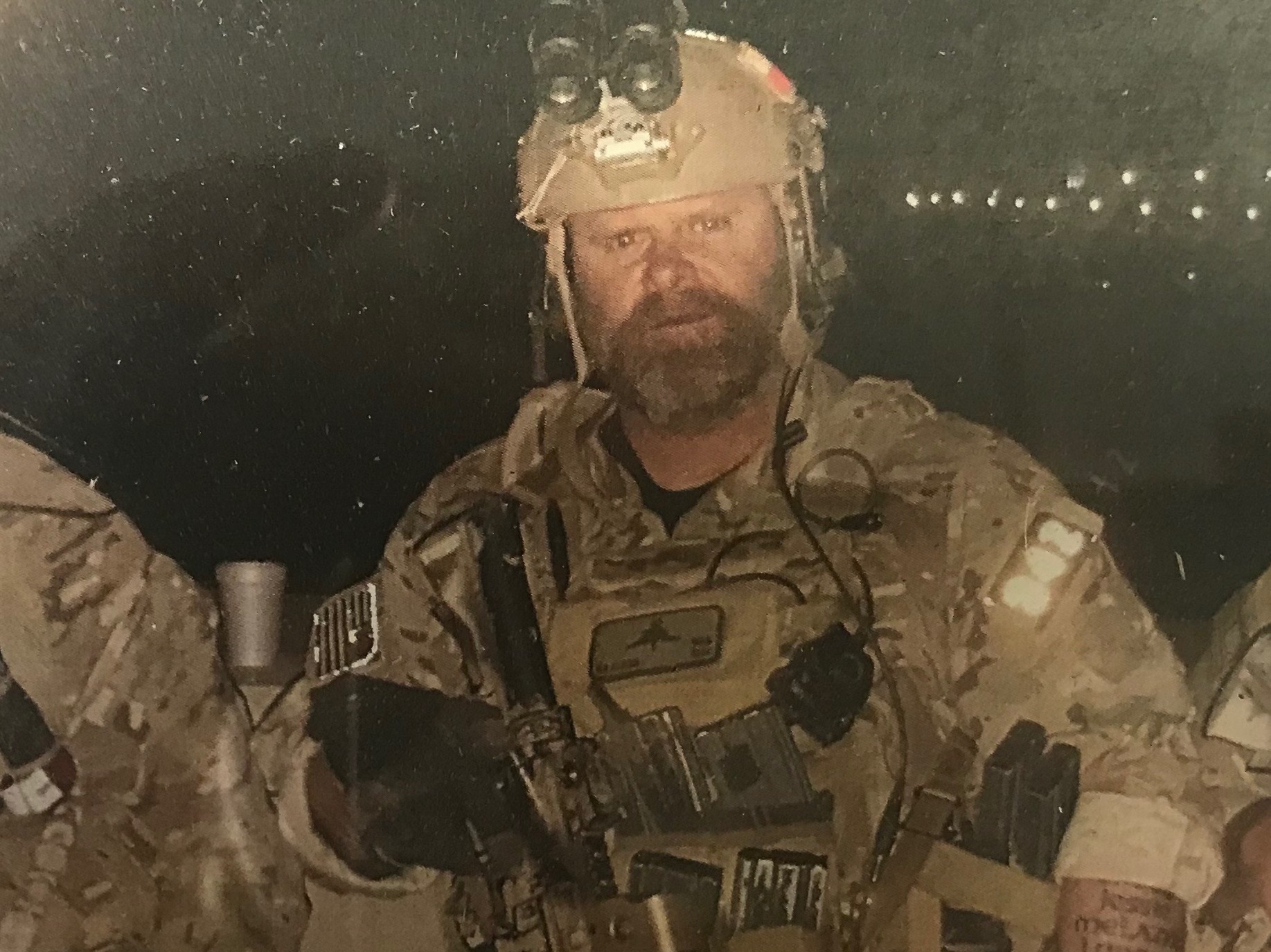 Our Range:
We are located at:
1120 County Road 5066
Leonard, Tx 75452